Pioneering the way with Innovative Technology
Thermal Control
There has been an increase in electronic and optical system power density and complexity in the last two decades. These power density increases also demand more advanced thermal management strategies. Moreover, worldwide energy consumption associated with space cooling has increased substantially, requiring more efficient technologies.
Mainstream has been performing R&D in thermal control technology since its inception in 1986. This research ranges from the fundamental characterization of heat and mass transport phenomena to improved environmental control units. These military units are more efficient, highly ruggedized, and consume less fuel than legacy systems.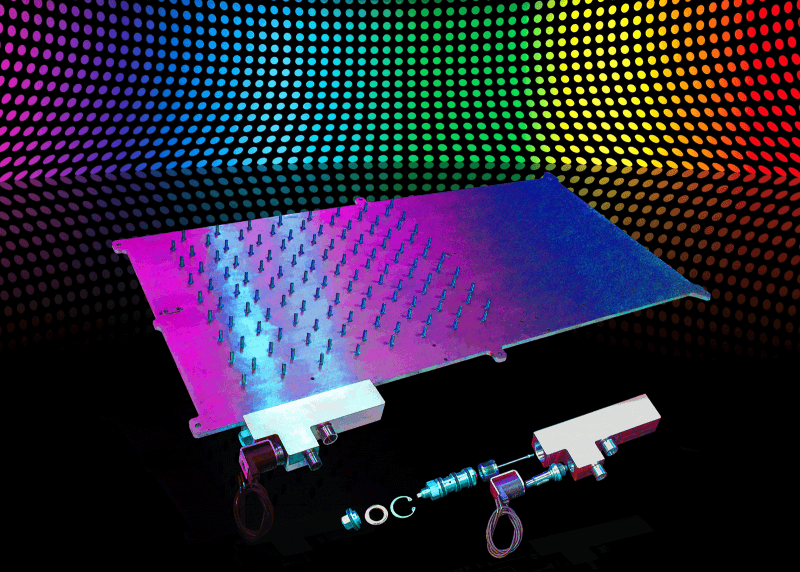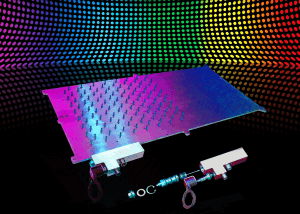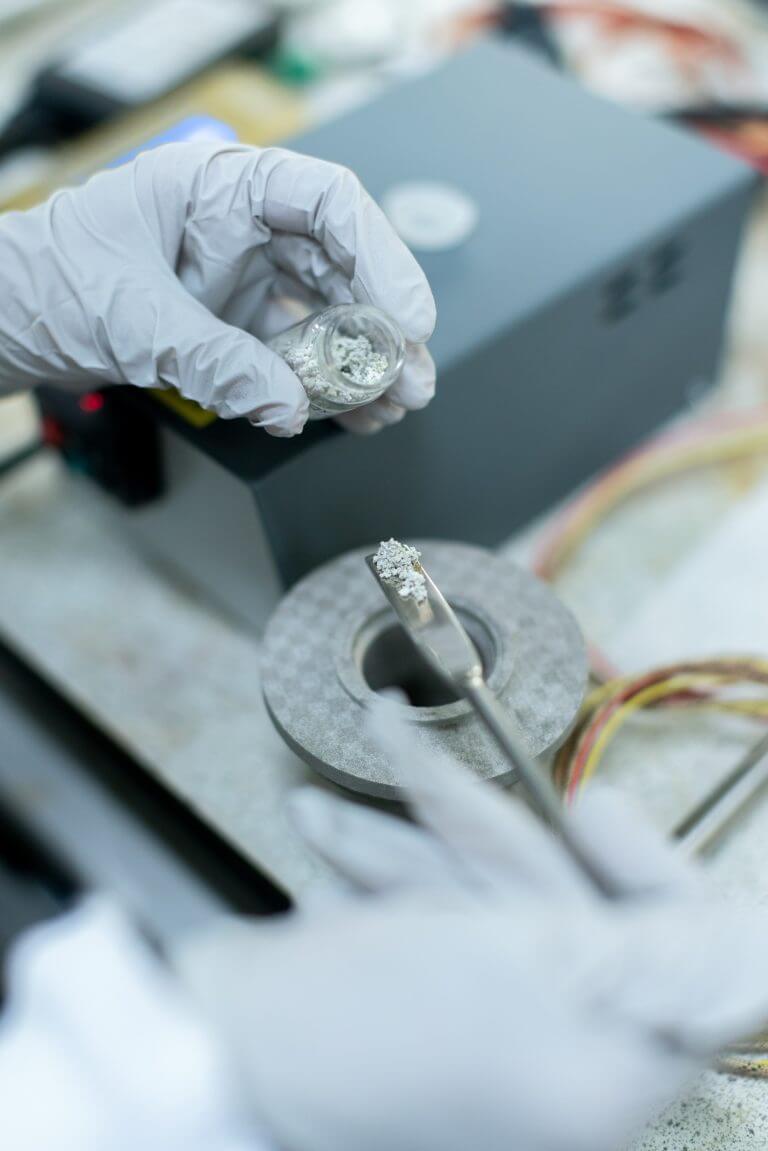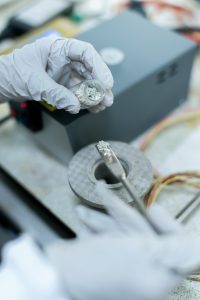 Energy & Sustainability
Mainstream utilizes chemistry and chemical engineering experts to support applied research and development efforts in energy conversion, green technology, and thermal management.
Power Electronics
Power electronics energy conversion is becoming commonplace in a plethora of applications, including hybrid electric vehicles, military aircraft, unmanned aerial vehicles, ship power systems, and alternative energy sources (wind, solar, tidal, wave). At Mainstream, we are developing the power electronics and control algorithms that run these systems, ranging in power from 100s of watts (battery chargers and low-power supplies) to over 100 kilowatts (pulse-power supplies, permanent-magnet motor drives, and point-of-use converters). These new power electronics systems increase the achievable power densities, increase system efficiencies, and enable installation into a growing field of applications.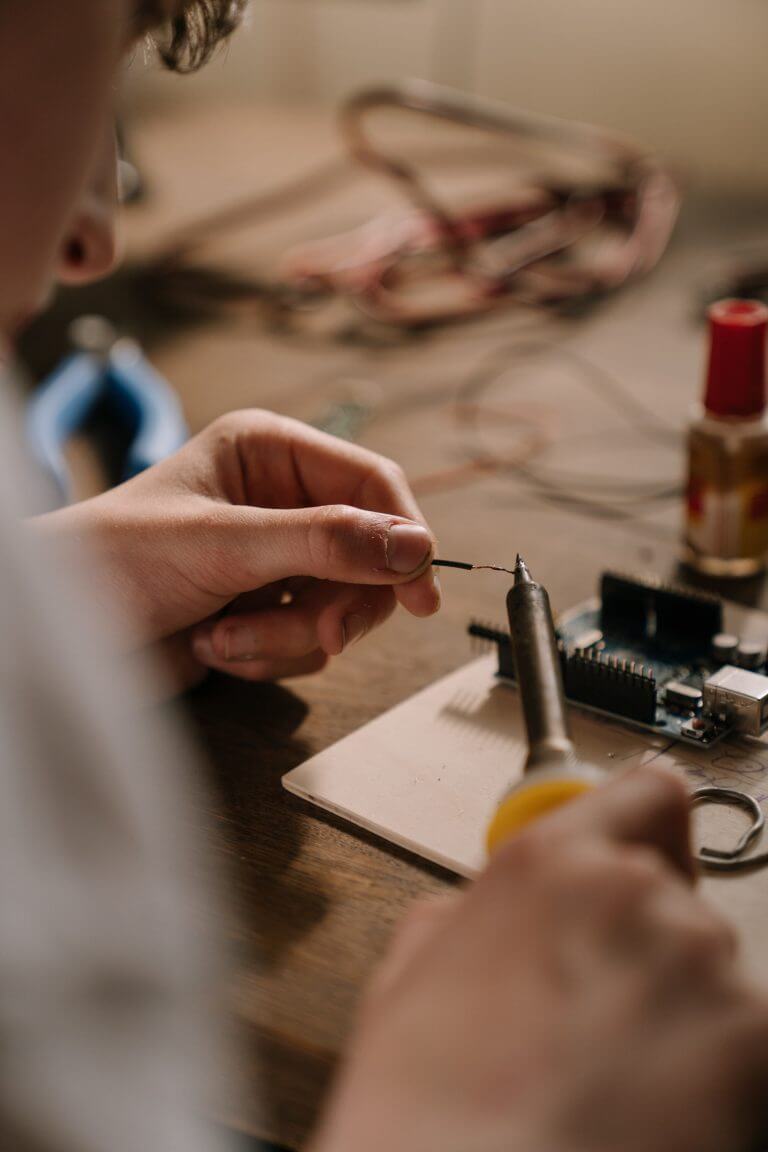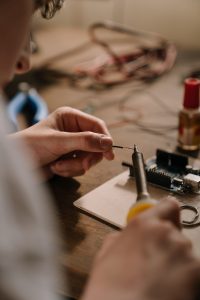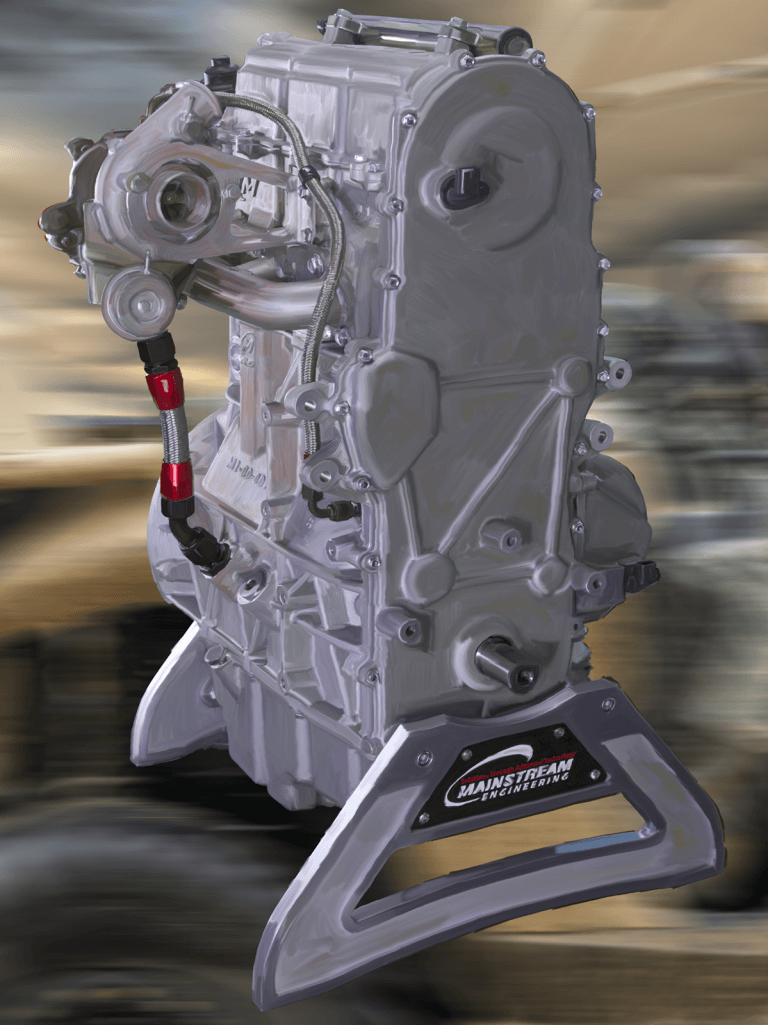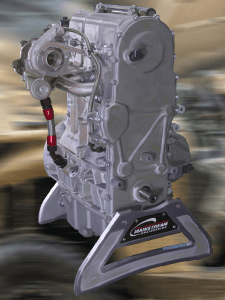 Mechanics
Mainstream's turbomachinery programs include researching, developing, and manufacturing high-speed, high-efficiency compressors and turbines. Mainstream has developed design software based on 20 years of design, fabrication, and testing. Our CAD/CAM software integrates flawlessly with our CNC machining software to provide the rapid-prototyping capability. All aerodynamic components are machined in-house on two 5-axis CNC vertical machining centers or two 3-axis CNC mills; furthermore, parts are inspected with our 5-axis CMM. Rotordynamic analysis includes modeling, modal testings, and in-situ testing.
Mainstream also develops components for high-speed turbomachines, including bearings, motors, and alternators. Our bearing work includes magnetic, ceramic, and fluid bearings. Current research is being performed for DOD, DOE, and industry for terrestrial, airborne, and space-based environments.
Materials Science
From the Stone Age to the Silicon Age, our materials have defined us as a civilization. It is of little surprise, then, that improvements in materials have been at the heart of many of history's most significant innovations, from the first flint arrowheads to the first computer chips.
At Mainstream, we recognize that materials are as critical to innovation today as they ever were in the past. Pushing the boundaries of our materials lets us push the boundaries of everything else we engineer, from nanoparticles to turbomachinery.