Build your
Career
with us
What our Mainstreamers are saying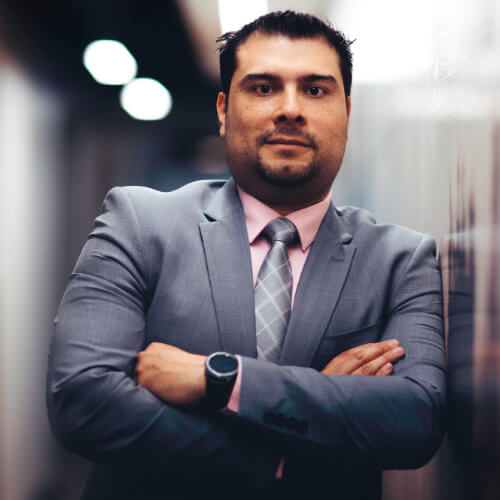 "I have the opportunity to conceptualize and correlate ideas with my team. Leadership values my opinion and autonomy with no micromanagement. My contribution to the project or the team is versatile, allowing me to move from one project to another. Also, the perks are nice!"
Juan Betancourt
Web Developer, M.S.C.S. | MBA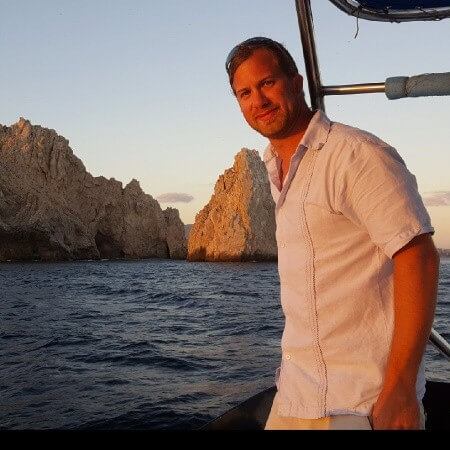 "I earned my Ph.D. while working at MEC, which was terrific to combine academics with industry work. The research work at MEC is fulfilling and brings fundamental and applied research together to deliver promising technologies."
Dr. Nicholas Schwartz Ph.D.
Senior Chemical Engineer | Chemical Engineering Manager

"Do what you love, and you don't have to work a day in your life. That is what working at Mainstream Engineering is like for me – getting to push the boundaries of science and develop new energy technologies for a better tomorrow."
Dr. Justin Hill Ph.D.
Materials Science Technology Leader | Engineering Manager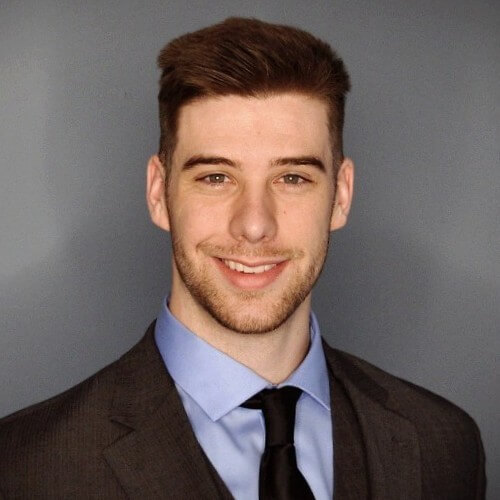 "Mainstream Engineering has been a great journey so far, and I love seeing all of the progress in the projects across the company within the last year. Learning and putting that into practice is impressive. I Expect great things across my team as a Manufacturing Engineer at MEC!"
Patrick MacFee
Manufacturing Engineer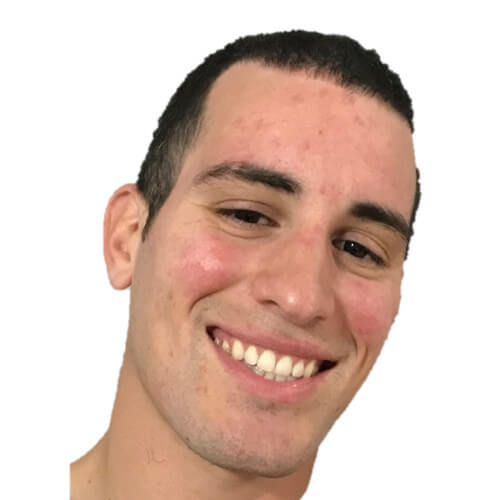 "Love the freedom to explore novel ideas to solve challenging problems. The collaborative atmosphere within MEC is excellent. I am fortunate to have the ability to be involved in product development from the early stages to full-rate production and customer support."
Christian Rodriguez
Senior AeroSpace | Mechanical Engineer, M.S.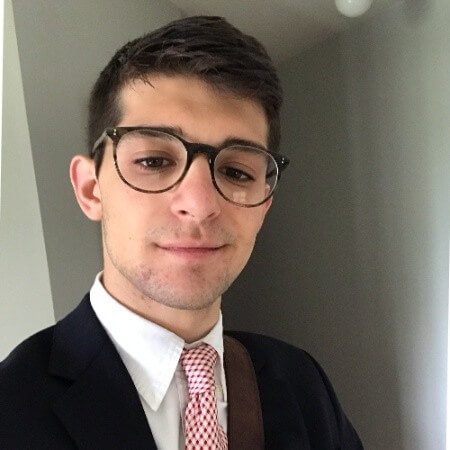 "The multidimensionality and fluidity of MEC have given me the ability to venture into different areas of engineering and science in a short period. Exposure to various fields, from biomass to nanotechnology, has improved my overall chemical engineering aptitude and keeps me feeling refreshed at work!"
Aristidis Mihalos
Research Chemical Engineer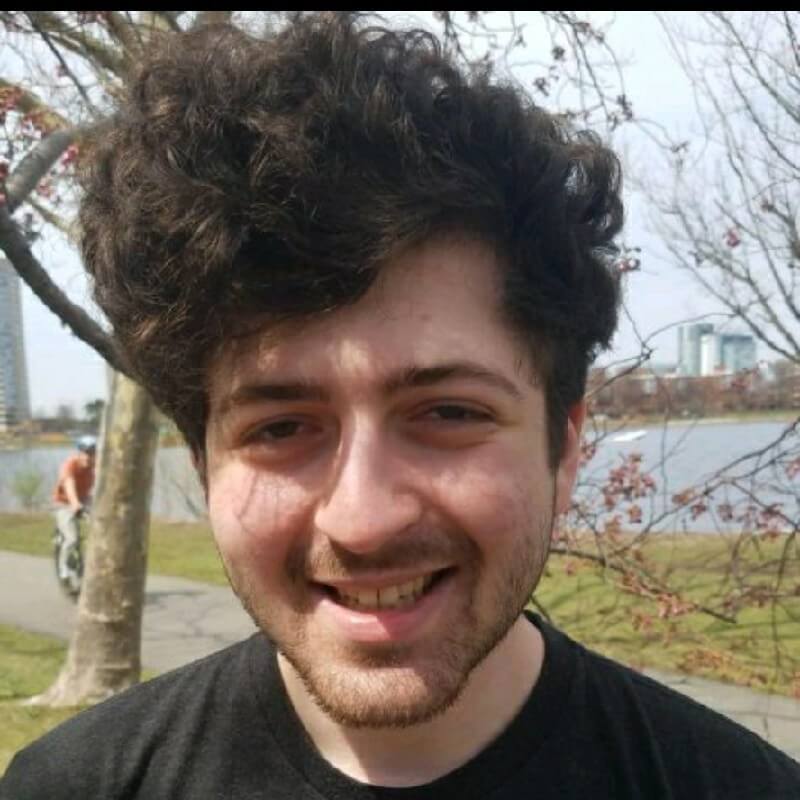 "Mainstream has taught me so much; it's a great place to work if you love to learn. There are so many people here who are passionate about their projects and their fields. As an engineer, I'm involved in several projects which further my learning as an electrical engineer at MEC."
Ben Livney
Junior Electrical Engineer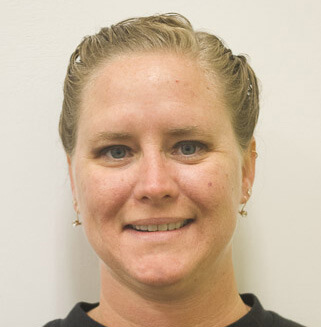 "I have worked at MEC for 14 years, and what I like most about Mainstream is that we are family-oriented. MEC cares about their employees' well-being as well as their families. Education is important, and I have learned a lot and taken courses to help with my position as EPA Test Supervisor."
Lisa Rineholt
EPA Testing Supervisor
Mainstream Principal Investigator (PI) Incentive
All Potential Opportunities