Tip for better understanding Higher Education
Regional accreditation or national accreditation schools, which one is best for you? Information is power; find out what best fits you.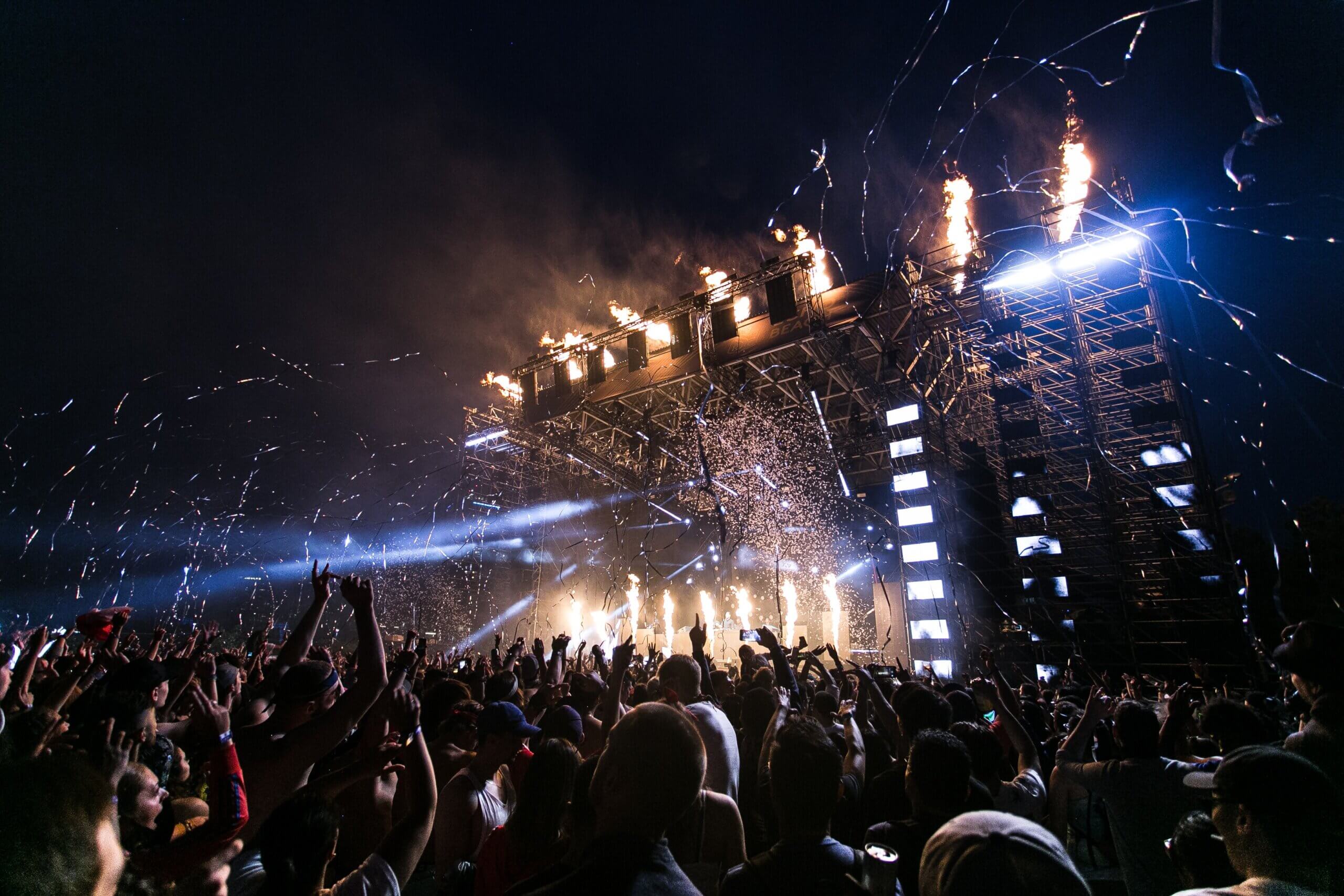 Note: Mainstream Engineering has no affiliation with any educational institutions. These are the local higher educational institutions within a 40-mile radius of Mainstream Engineering.